Sentai Rangers
(website/podcast)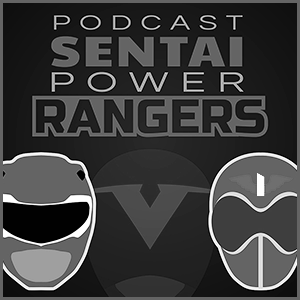 Join Sentai Rangers (sentairangers.com) as Colton Clayton, Jose Cuevas, and I cover the Power Rangers Universe, from Mighty Morphin' to Samurai, from Jason to Jayden. Join us as we delve into the familiar world of the Power Rangers as well as the unfamiliar universe of the Japanese Super Sentai. Along the way, we're joined by our Japanese expert Anthony Vega and Anthony Bishop. But mostly, check out the podcast.
The Green Lantern Corps
(website/forum/podcast)
The Green Lantern Corps (thegreenlanterncorps.com) is a website created by Washingtonian Andrew Modeen, who operates and maintains it with assistance from myself and Brandan West. The associated CorpsCast podcast is co-hosted and edited by myself, along with Andrew, Brandan, Colton Clayton, Eric Cahill, Frankie Mateo, and Karen Bing.